Helen's Sound Meditation TinyTones and Family Sounds.
Research shows many benefit of meditation include stress reduction, learning self regulation, increased self control, patience and stillness, better listening skills. Sound meditation for children can give them a focus, being quiet can be very difficult! and help to bring balance and calm.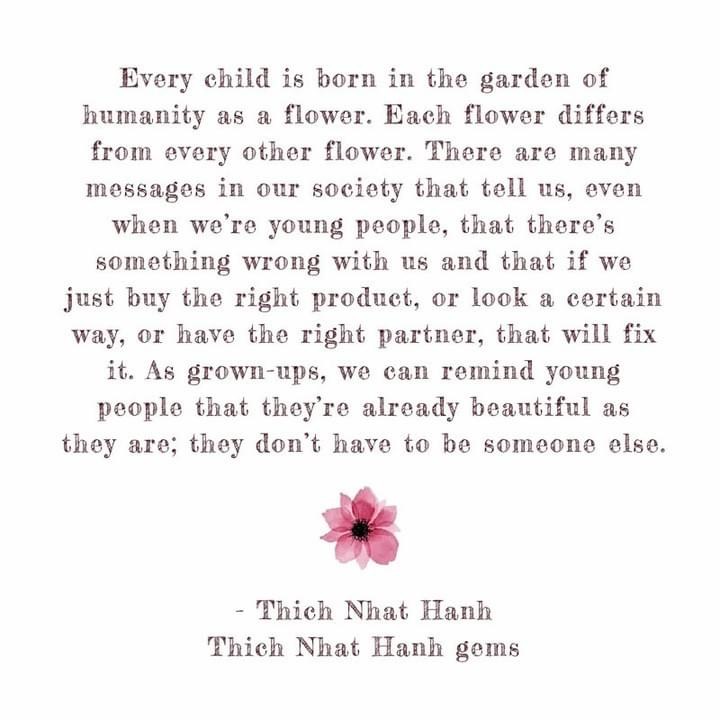 I so enjoy creating calm, fun and safe sessions for the children and at family sessions with their parents/ carers /grandparents to try a new way of deeply relaxing.
Calm breath, relaxing the body interweaving the beautiful sounds of Hang drum, Drum ,Koshi Chines, Singing Bowls, Gong and Native Flute.
Moments of stillness.
Sessions with various Youth, Preschool and Home Ed Groups have been an absolute joy. For details/bookings please do get in touch.